Beach / Ocean Custom Murals
Do you love the sea, beach, sand, and sun? You will fall in love with our amazing mural views of the sea expanding as far as the eye can see beyond the horizon. The effect of our mural in your room will bring the beach into your home.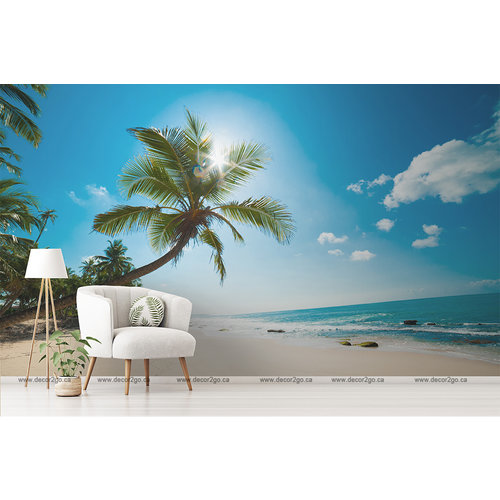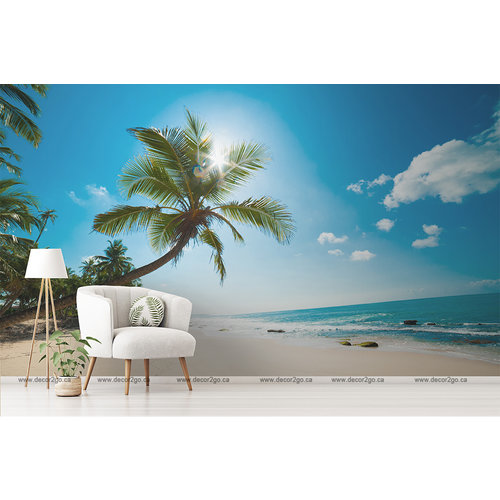 Maybe you do not have to go to Barbados every weekend to relax. Just print and install this relaxing mural to feel the warmth of the beach every day at home.
Read more