Products tagged with tree wallpaper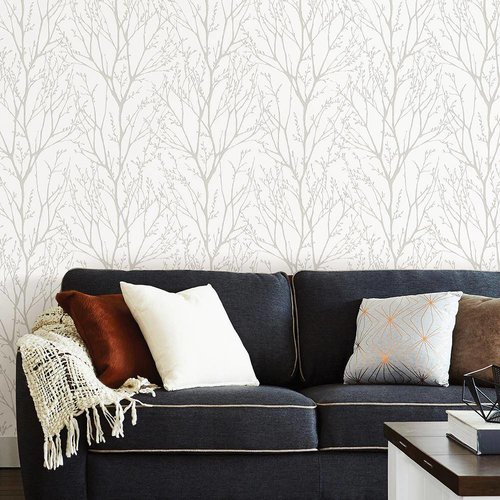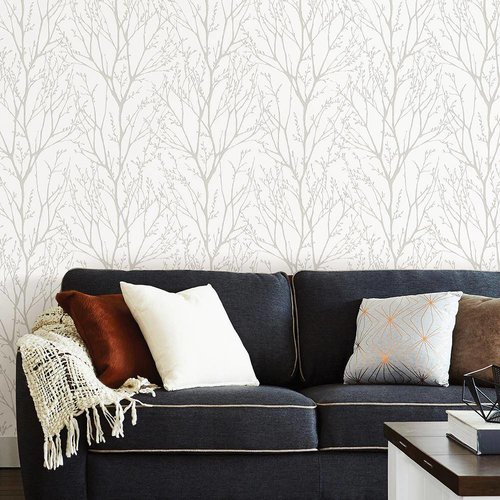 Nature meets glamour in this peel and stick wallpaper. The tree design climbs up the wall in a gold metallic ink that shimmers in the light. Treetops Removable Wallpaper contain 1 piece on 1 sheet that measures 216 x 20.5 inches.
Read more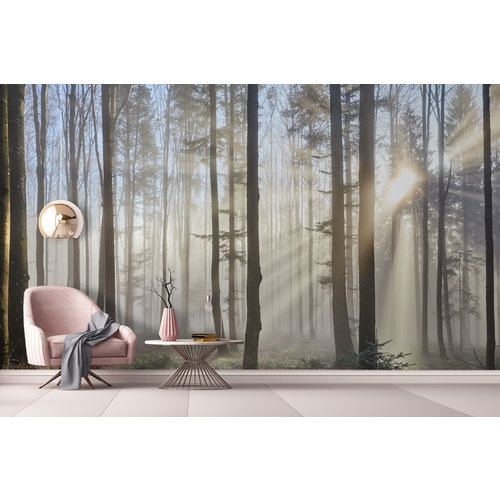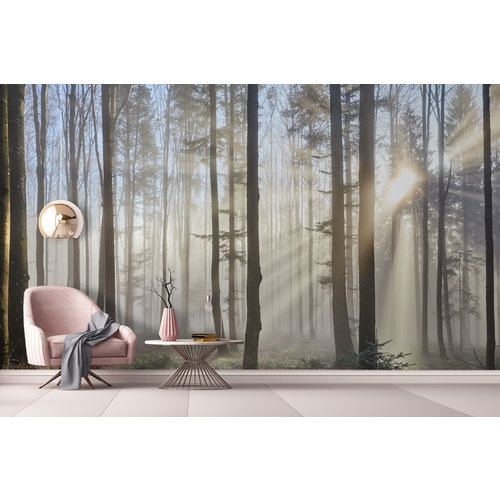 Create a mystic atmosphere with this amazing Sun Rays Through the Forest custom mural. The silhouette of each tree through the sun will create an incredible ambient in your home.
Read more