Products tagged with nursery wallpaper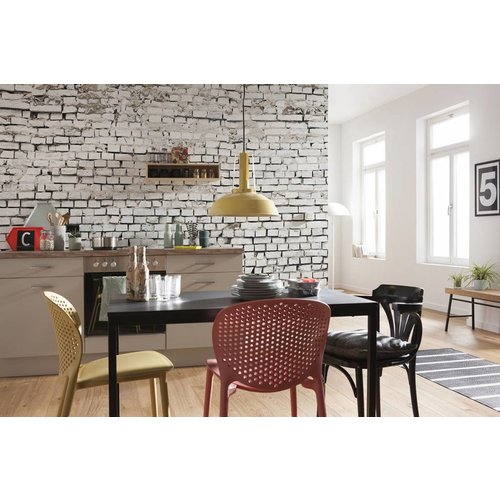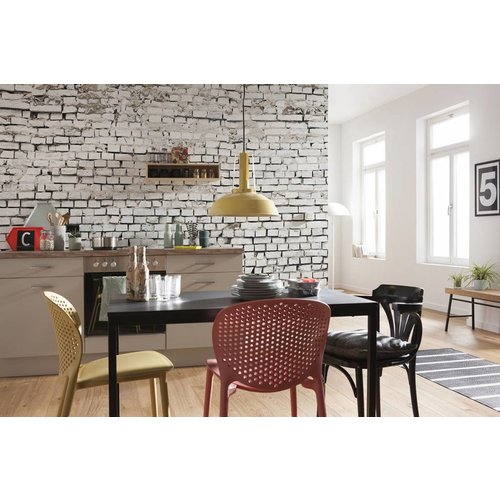 Create a modern feature wall with this slightly distressed, white brick design. Realistic details make the mural seem three dimensional and textured. White Brick Wall Mural comes on 8 panels and measures 12 feet wide x 8 feet 3 inches tall when assembled.
Read more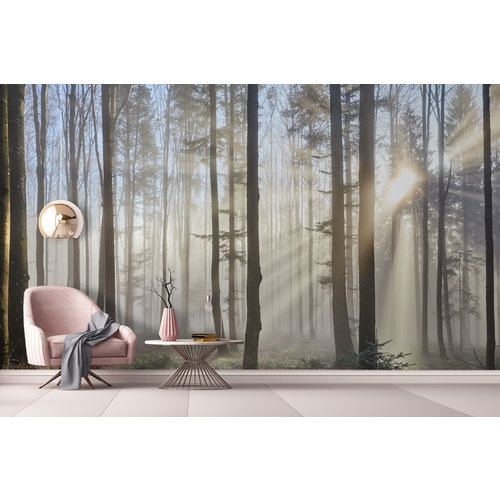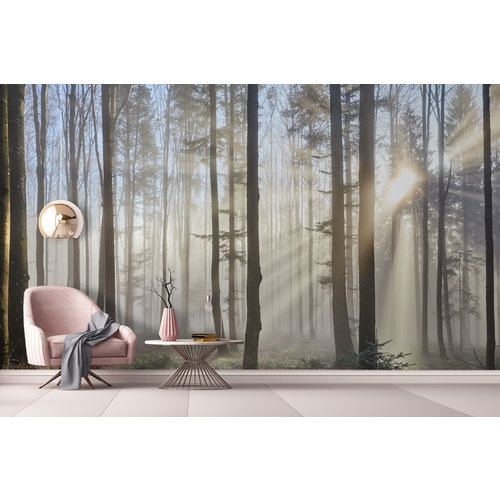 Create a mystic atmosphere with this amazing Sun Rays Through the Forest custom mural. The silhouette of each tree through the sun will create an incredible ambient in your home.
Read more