Add your review
Suspension Bridge on Red Forest
Suspension Bridge on Red Forest
C$320.00
(C$320.00 Incl. tax)
Unit price: C$4.00 / Square feet
Transform any space with custom made wallpaper bridge mural. Bring the outdoors inside your home with some cool bridge mural. A botanical wallpaper mural is a great choice for any space that needs a natural touch on its walls. Each forest and bridge mural Read more
Description
Transform any space with custom made wallpaper bridge mural. Bring the outdoors inside your home with some cool bridge mural. A botanical wallpaper mural is a great choice for any space that needs a natural touch on its walls. Each forest and bridge mural features a one-of-a-kind natural forest scene from around the world. Get closer to nature with a bridge mural that will bring depth to your space.
Do you love to travel and explore? this is the custom mural for you.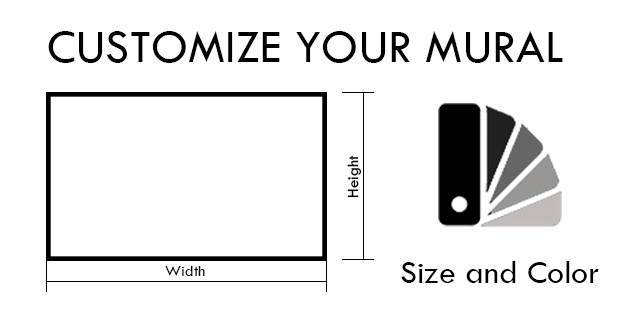 Our custom murals can be printed in the size or color that your wall needs. Just send us an email [email protected] or call us 204-2218044, and we will send you a quote within 1 to 2 business days.