Add your review
Alcohol Ink Sea Texture Custom Mural
Description
This amazing and colorful custom mural will create a spectacular ambient in your home.
This classic World Map custom mural is a retro option for your wall. The detail and color of this map will create an amazing style in your home or office.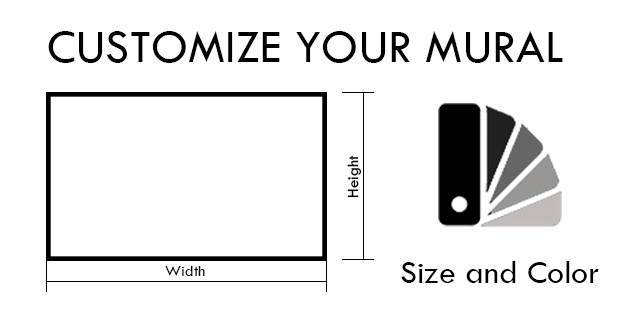 Our custom murals can be printed in the size or color that your wall needs. Just send us an email [email protected] or call us 204-2218044, and we will send you a quote within 1 to 2 business days.