One of our best-sellers, the A-maze wallpaper. This post will guide you through one of our most beloved products.
Create a magnificent wall fashion project with A-maze wallpaper.
Decor2go has a magnificent variety of beautiful wallpaper options. We are sure that we have one for every person's taste. However, we are happy to share that one of our favorite ones is the A-maze wallpaper. We are convinced it is one of our most outstanding products, it is beautiful and trendy. A-maze wallpaper is the perfect balance of a shiny, luxurious-looking pattern, but flexible and modern at the same time. We have installed it in many of our most demanding projects, and the results are magnificent. We love its shine, texture, and pattern; it is an absolute must-have.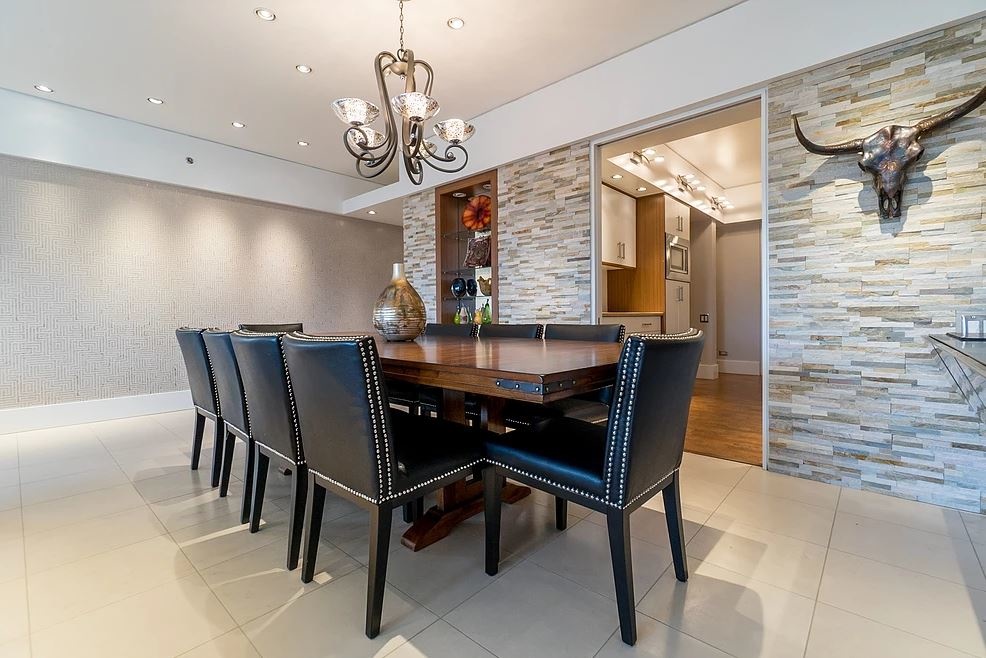 Why do designers recommend A-maze? 
The answer is not very difficult to find. A-maze is a very flexible wallpaper. Metallic wallpapers are normally useful for darkish interiors as they reflect and multiply artificial light. The difference with the A-maze is that it comes in different colours: dark blue, charcoal, natural cork, cream, and white tan, which grant possibilities for both light and dark interiors.  A-maze spruces up your room, dining room or living room. 
Another of the many advantages is that this metallic-finish wallpaper adds modernity and depth to your walls. Small interiors look more spacious, warm and luxurious.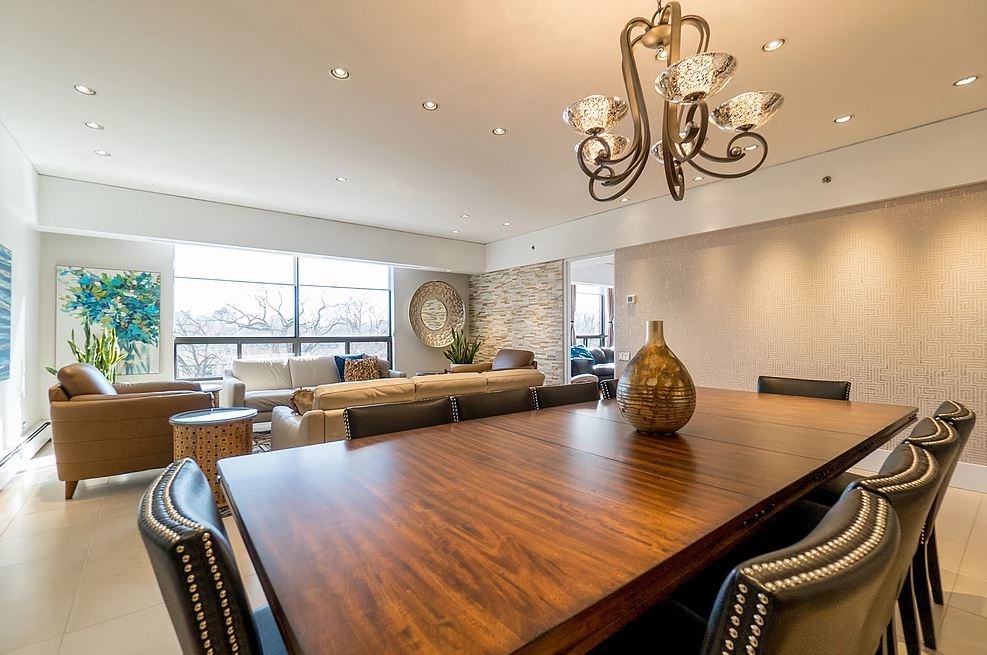 Where do we recommend using it?
We recommend using A-maze on every wall. This metallic wall design is very subtle and elegant. It will generate a rich and harmonious atmosphere. Ideally, we recommend its use on hallways, living rooms, powder rooms, washrooms, and even bedrooms, given its high adaptability.   We especially love the "cream" version of A-maze, as the maze-themed pattern looks wonderful with both artificial and natural light. This kind of wallpaper also looks very nice behind the bed or fireplace.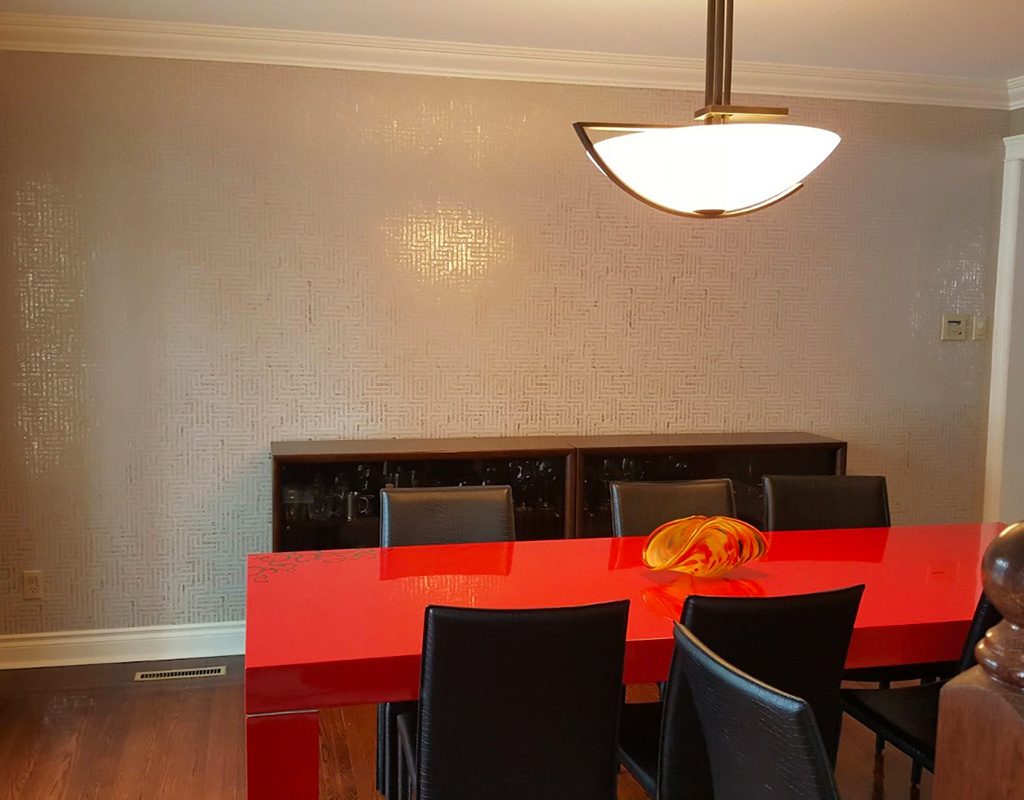 How to balance it successfully?
A-maze is a very subtle wall design. There is generally no need to worry about the colour or pattern design being too showy or heavy for the eyes. One of the most important characteristics is that it is very adaptive to almost any space. You are granting prestige and glamour to your interior without having to worry about the design being "too much". That makes this wallpaper perfect for almost any project.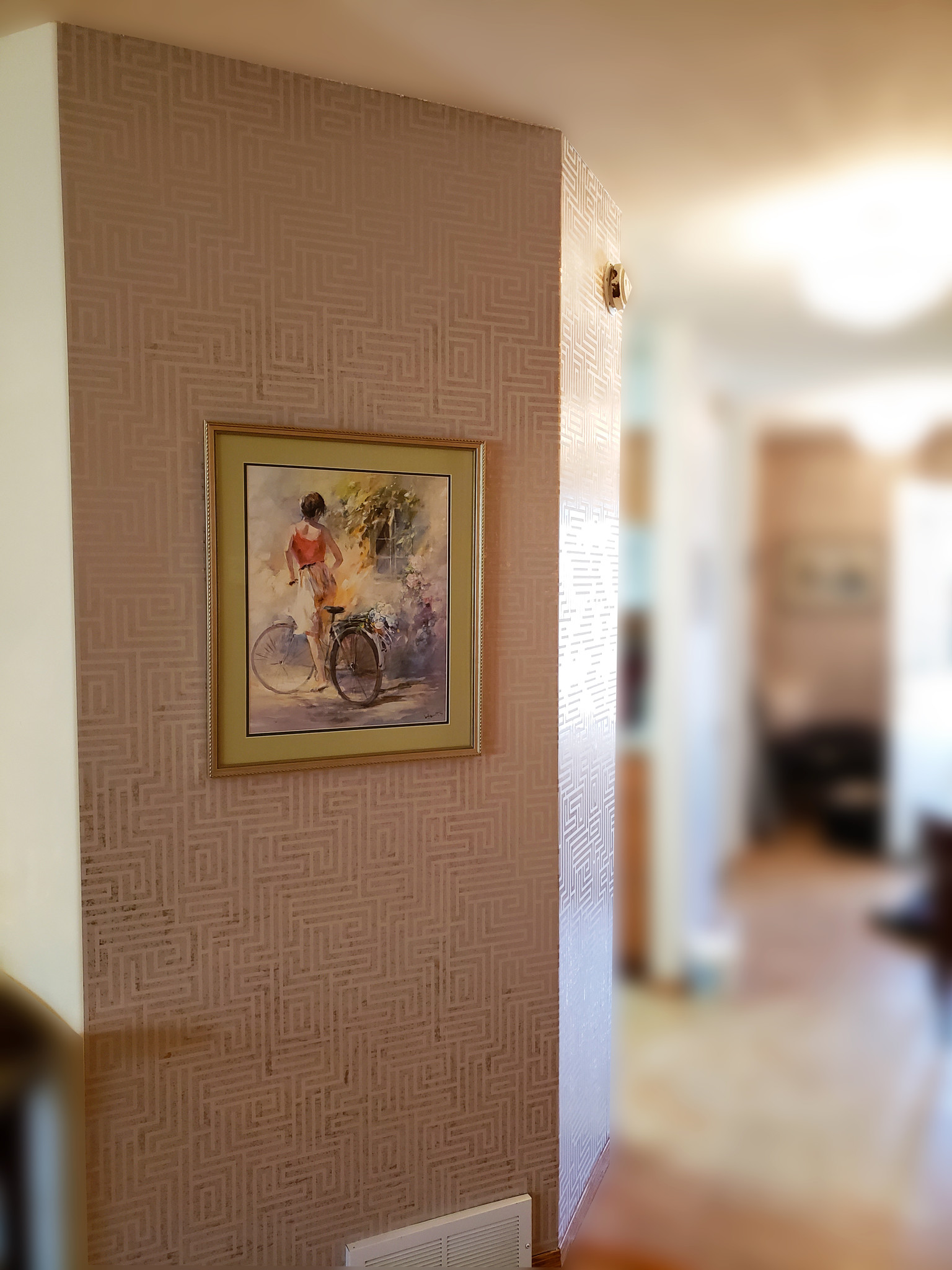 How many rolls do you need? 
Normally, each wallpaper roll comes with a total of 57.75 square feet. (21' wide x 33 ft.). Nevertheless,  for A-maze pattern the rolls come in a 60.75 square feet, 27' wide in x 27 feet long. The roll's dimension allows a more efficient wall coverage. The answer to this question depends, naturally, on your specific interior.  A featured wall generally takes from 2 to 3 rolls, however, this is a general estimation. 
How to install it? 
Find the wallpaper installation instructions by clicking on the link below: 
https://www.decor2go.ca/service/how-to-install-wallpaper/
Matching paint wallpaper/colours
Matching the A-maze wallpaper is an easy job. Here are some suggestions for paint or wallpaper colour, that perfectly complement the A-maze wallpaper. 
A-maze Dark blue: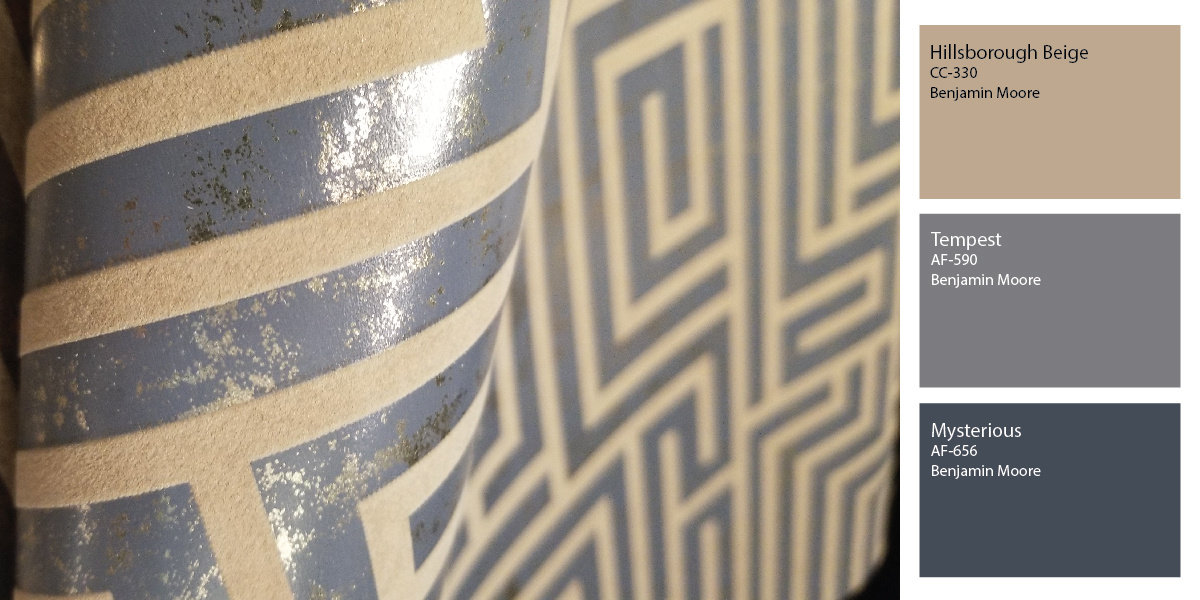 A-maze Charcoal: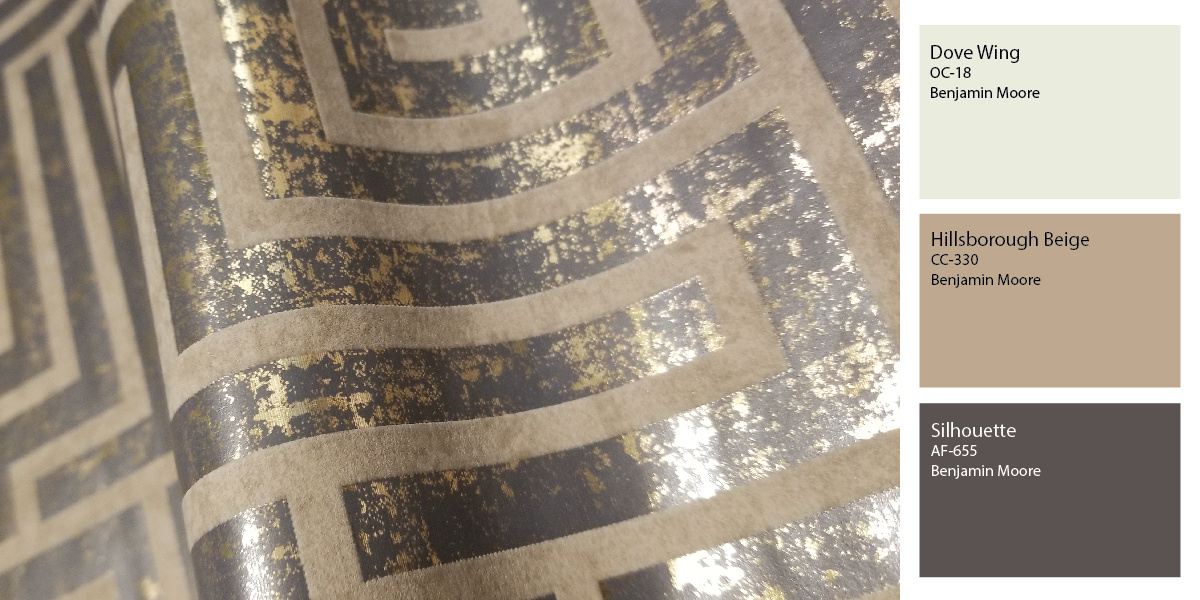 A-maze Cream: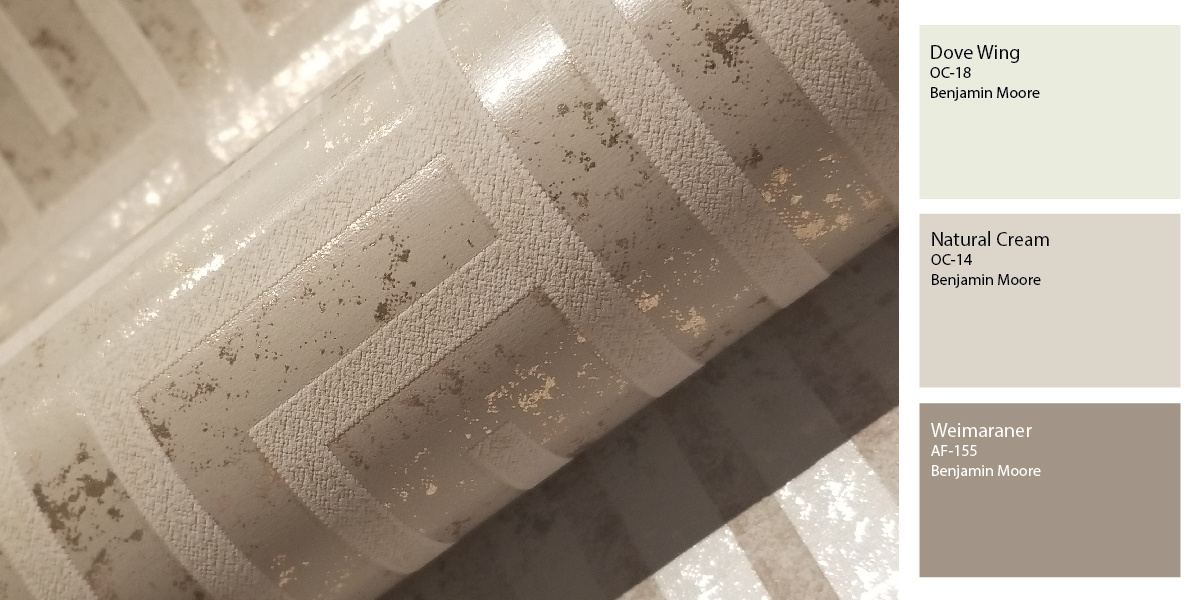 A-mazing look with A-maze: