Decor2go has great options for a stylish and colourful kid room design. This post will give you some ideas on what styles are trending and what colours and accessories match each of them. We present you the 6 most trendy styles for this Back to School season.
Summertime is at its peak and back to school season is near. At Decor2go we believe in fresh starts, so we encourage creative room design to get your kids motivated for school. Here are some trendy ideas for kids room decoration we know will create the perfect atmosphere for your boys and girls potential to flourish.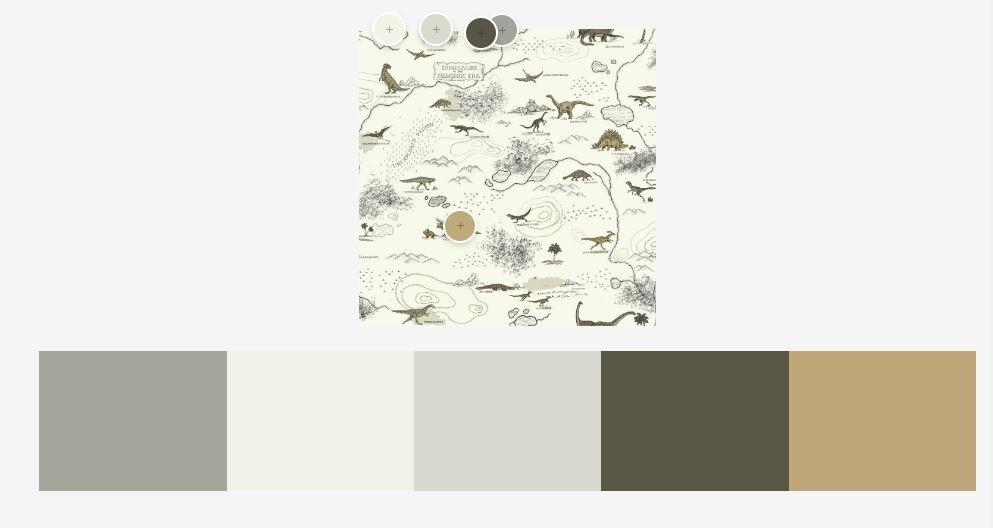 Travelling/Adventurous: Custom murals work very well with this style. Select a map-themed as the background. Use illustrated pictures that have brown, sand and green as the main colours. Complement the style by decorating with earth-tone, accessories, and furniture. However, be sure to add just a couple of bright coloured accessories. This selected accessories will brighten the room and become focal points.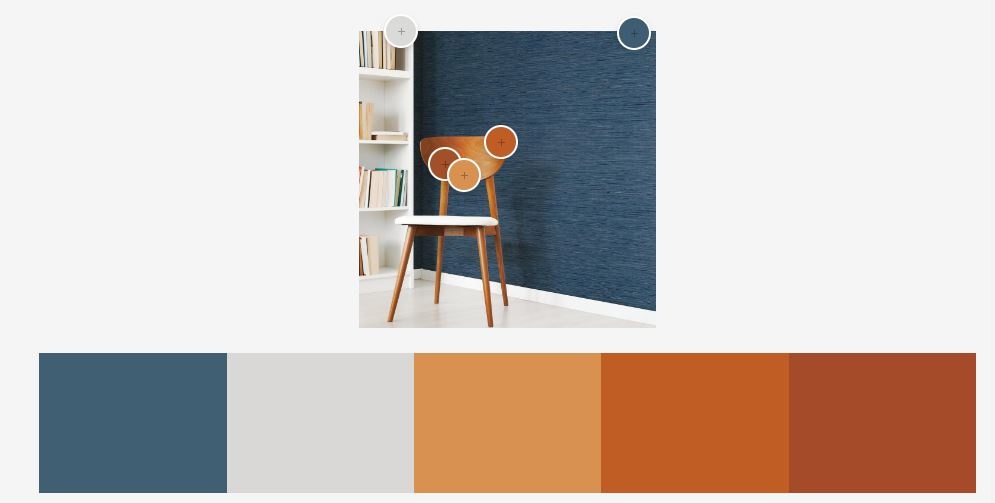 Art style: To develop your kid's creativity and natural talents, enhance their room in an "arty" style. Meshing contemporary and modern looks,  with some really bright colours is a perfect way to create this style. Select highly textured wallpapers, plain colours also work well. With your canvas set, you are ready to decorate with some bright-contrasting colours. Hang some carefully selected, art-themed, decorative paintings. Complement this style with some awesome geometric-pattern rug. The most important aspect of this style is for the paintings to stand out.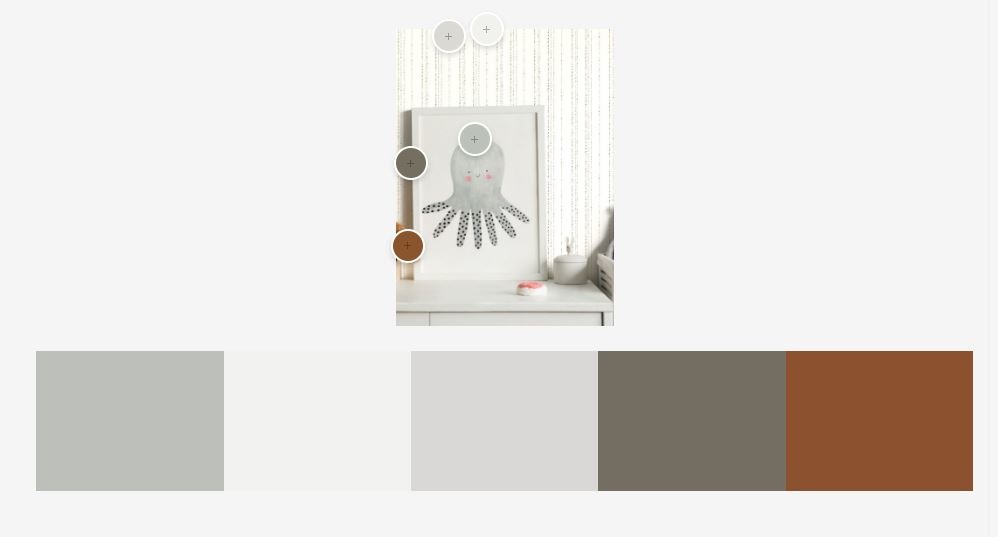 Naked Wood: For this style, we recommend using a white brick pattern wallpaper on walls. Scandinavian furniture works very well, but be sure to select naked-wooden chairs, desks and beds. Add some details by hanging black and white decoration. Limit the colour palette to white, black and one light-colour such as blue or rose.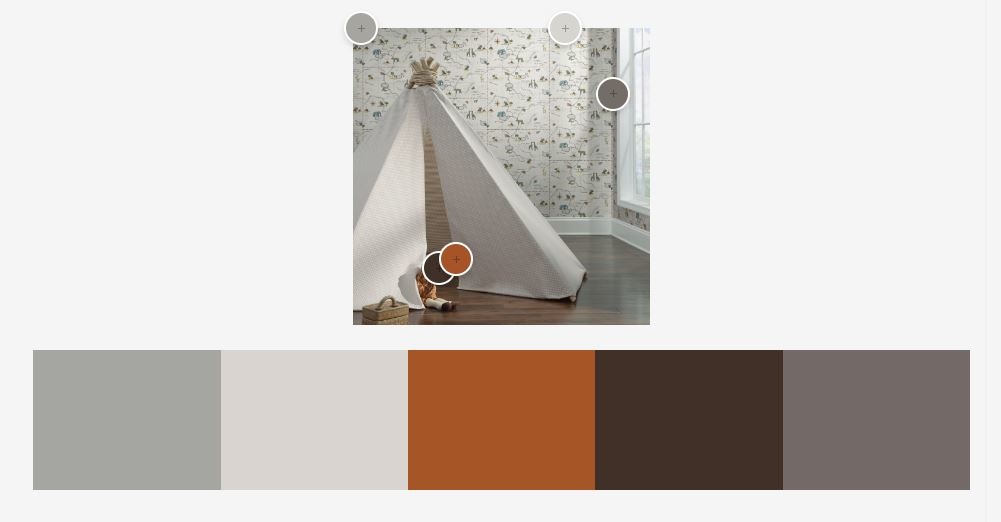 Modern Safari: Animal themes would always be trendy, especially for kids. The trick here is to use sand colours in wallcoverings to generate a warm atmosphere. Complement using bedding and rugs with salmon or orange tones. Now the fun part. Select a couple of animal-themed accessories such as lamps, toys pillows. Add them scattered in the room, even semi-hidden as if they were animals waiting to be discovered. Dark blue and gold are magnificent for these accessories.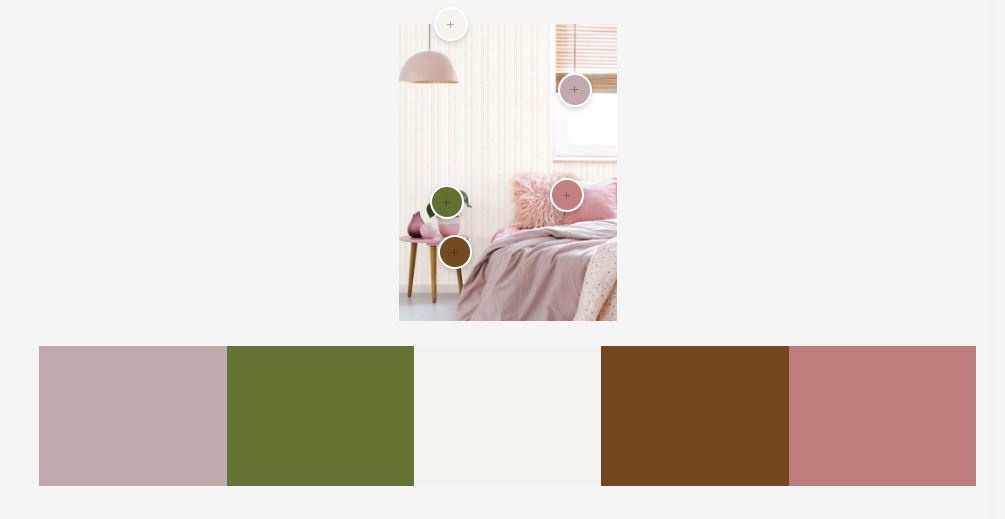 Swan Princess: This is our version of a modern girl's tale. A white and gold wallpaper works perfectly. Complement with a furred rug in a pale rose tone. Bedding should match the pale rose tone. Then select some nice, feather-themed accessories and a couple of swan plushies.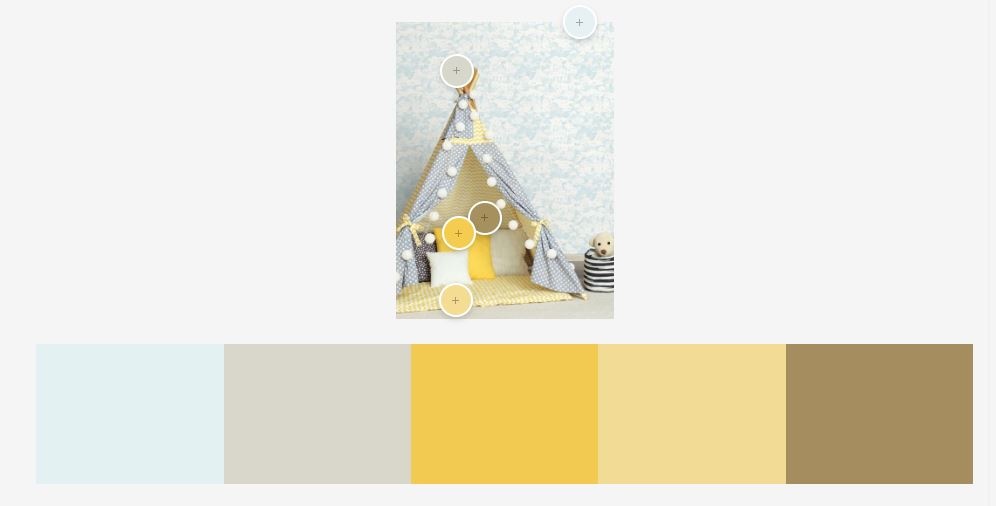 Cotton Candy: Pastel and pale colours are the main attraction here. Choose a single coloured wallcovering. Select a pale yellow, blue or rose. Add some fun to the room with a super-cushioned rug that matches the pastel-coloured walls. Accessories and bedding have to be bulky and comfortable.