Have you faced the dilemma of having to choose between two or more amazing wallpaper options? At Decor2go we are more than pleased to help you pick the most suitable choice for your dream space. This post will provide you insights on the right colours and patterns to match your desired styling and location.
The use of Wallpaper is a common practice in decoration and Interior Design. It is a fast, easy, and stylish way to enhance your space's atmosphere. 
However, picking the right wallcoverings for your ideal space can be challenging. The colours and patterns need to match the style you wish to achieve. Here at Decor2go, we would love to give you some tips and share ideas on how to choose the right patterns and colours for your walls: 
Choosing Colour: 
Cool colours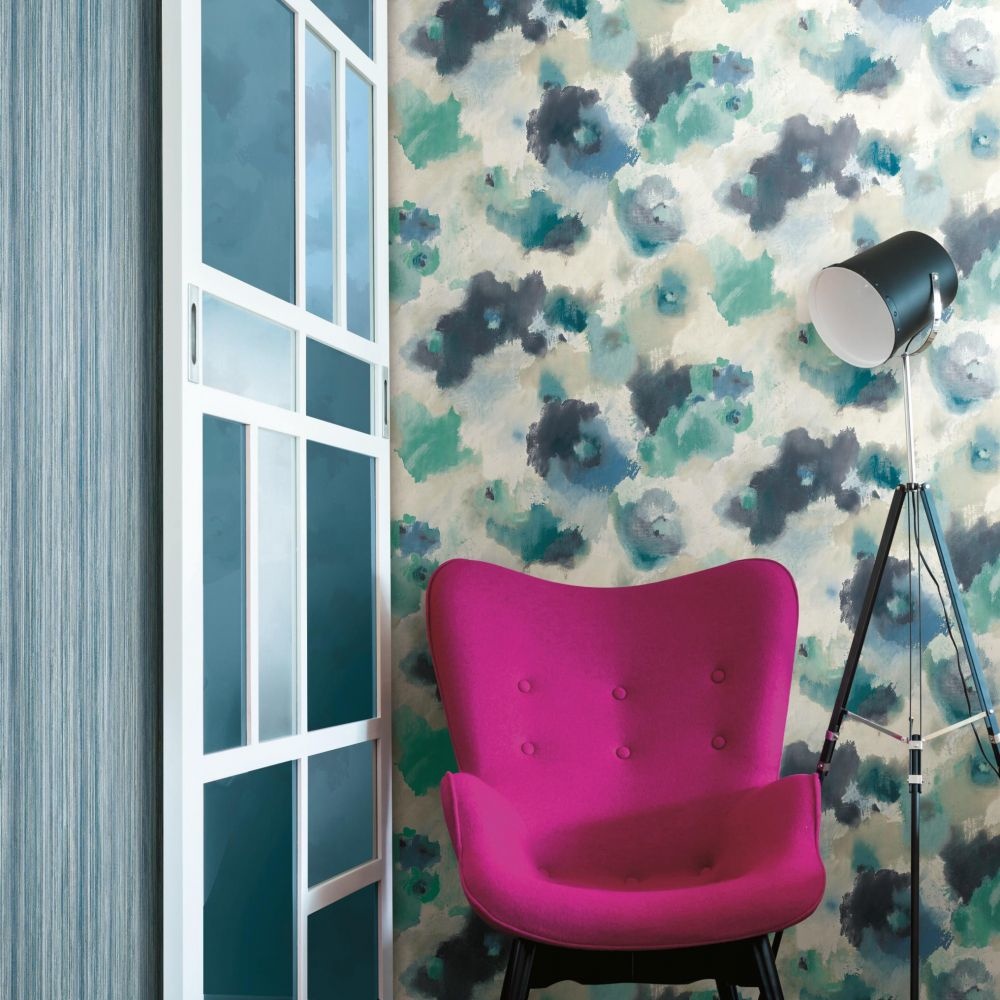 Cool colours make your space look bigger and accent your room's height. These colours are generally blue, green, violet and grey. 

Soft colours provide a relaxed and placid atmosphere. Examples are light blue, white and light grey. 

Intense varieties of cool colours make your room look fresh and calm at the same time. 
Warm Colours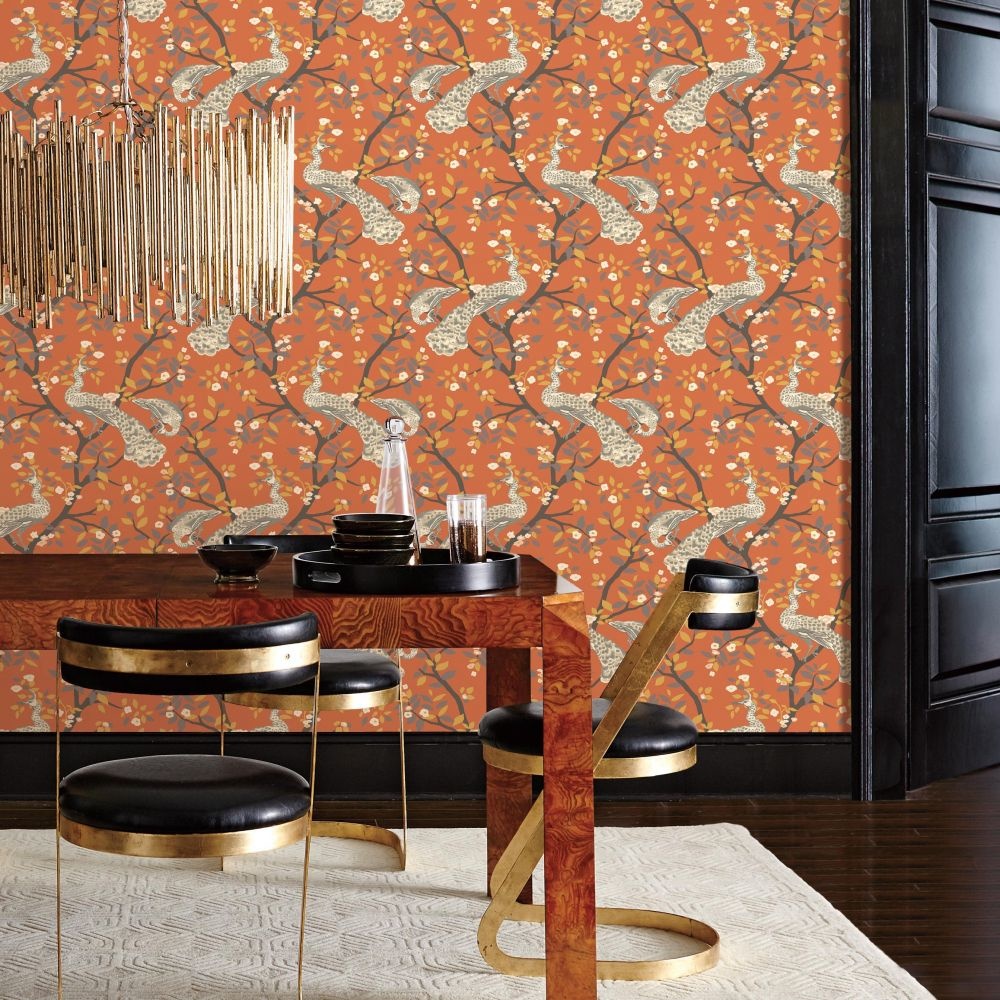 Reds, oranges, and yellows make justice to their name, as they create a warm and pleasant room atmosphere.

They are useful indoors when in cold weather. 

Are energetic, thrilling and motivational.

The more intense the colour, the more excitement it generates. 
The scale of Wallpaper Design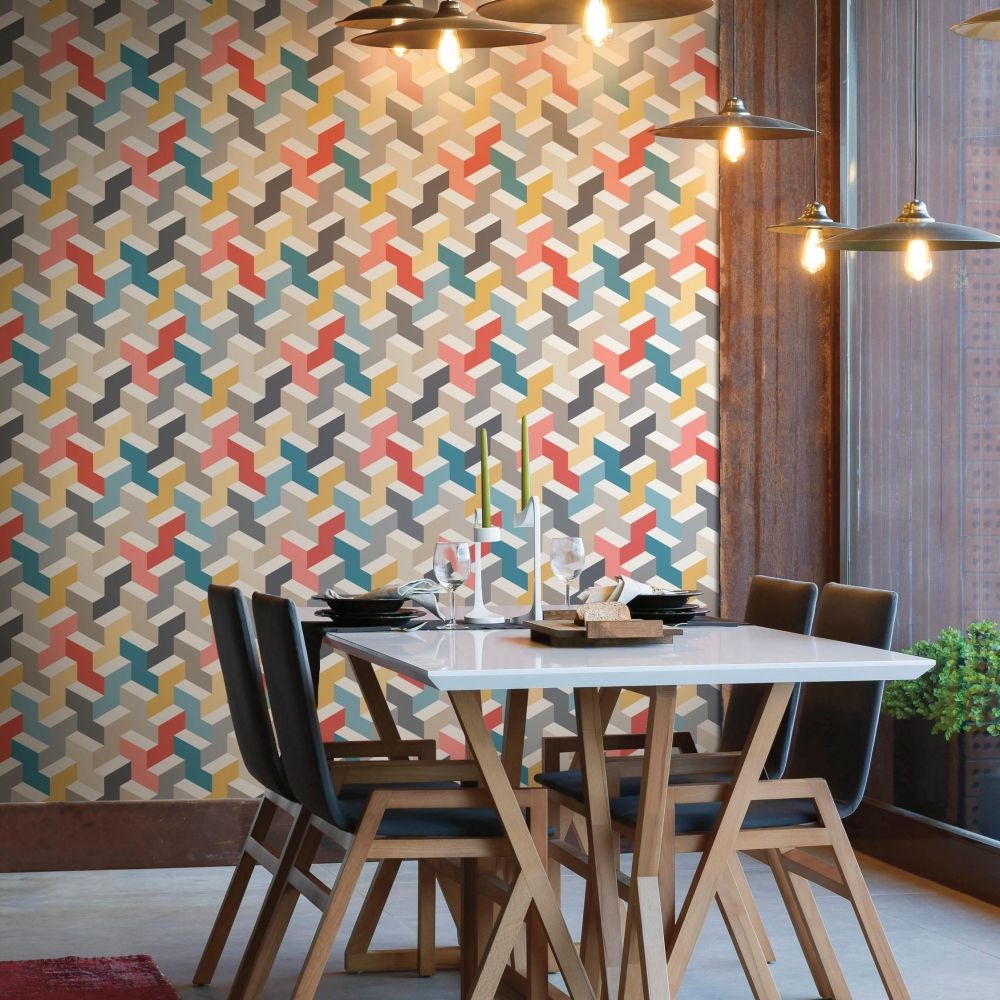 Small pattern wallpapers make your room look spacious.

Large patterns make your room intimate and cozy.

In empty or rooms with few furniture, use a dark coloured background with contrasting, bright-coloured patterned wallpaper. 

If you wish to provide depth to the room use trellis designs or large scale, perspective wallpapers. 
Consider light in your room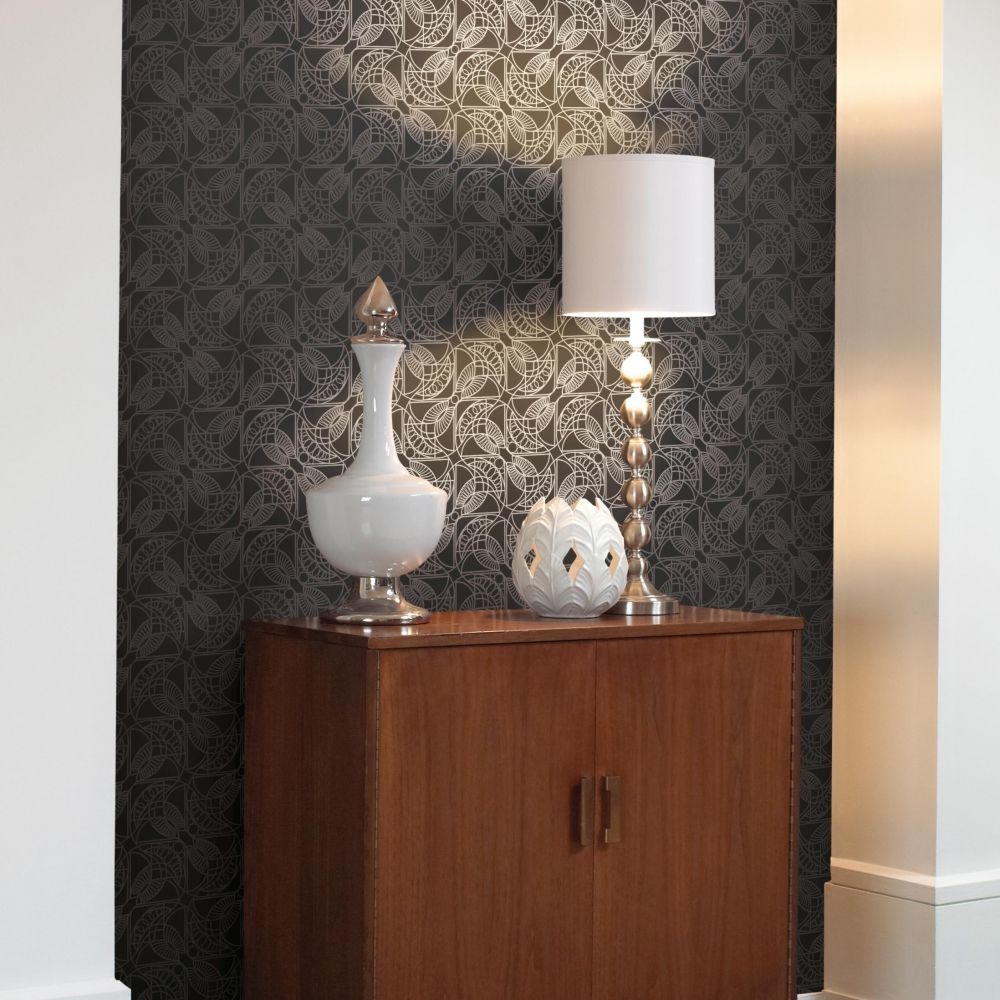 In windowless or dark spaces, use of wallpapers with a metallic or iridescent finish.

These type of wallcoverings, reflect and enhance artificial or natural lighting. 

Avoid using large patterns and highly textured designs, as these capture light instead of maximizing it. 
Patterns and Textures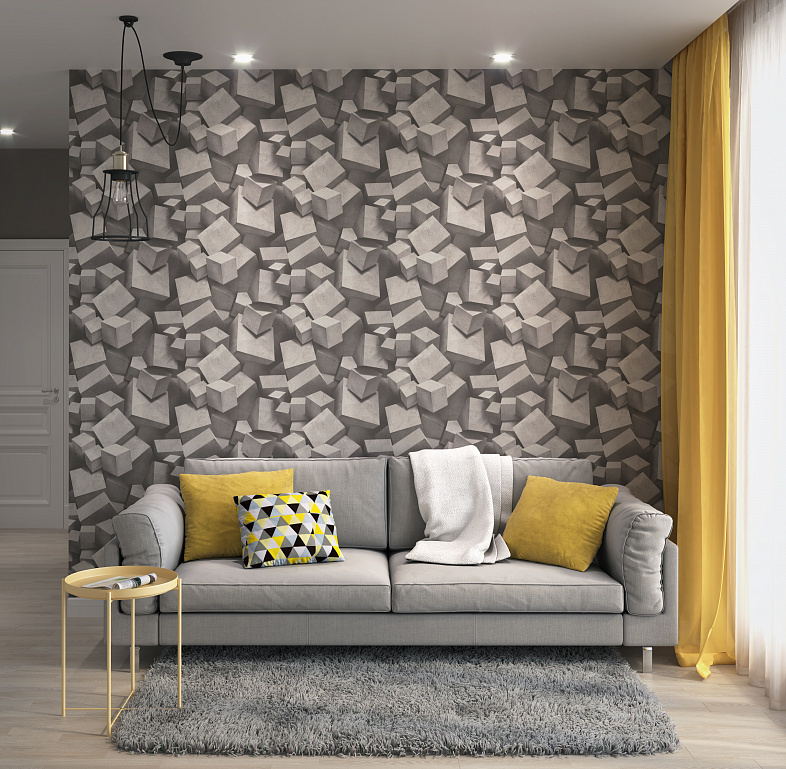 Designs with large patterns and textures may help to hide wall imperfections and architectural defects. 

Animal skins, wood patterns, marble effect, and fabric look are examples of these designs.

We recommend the use of large patterns in occasional rooms such as the dining room. 
Styling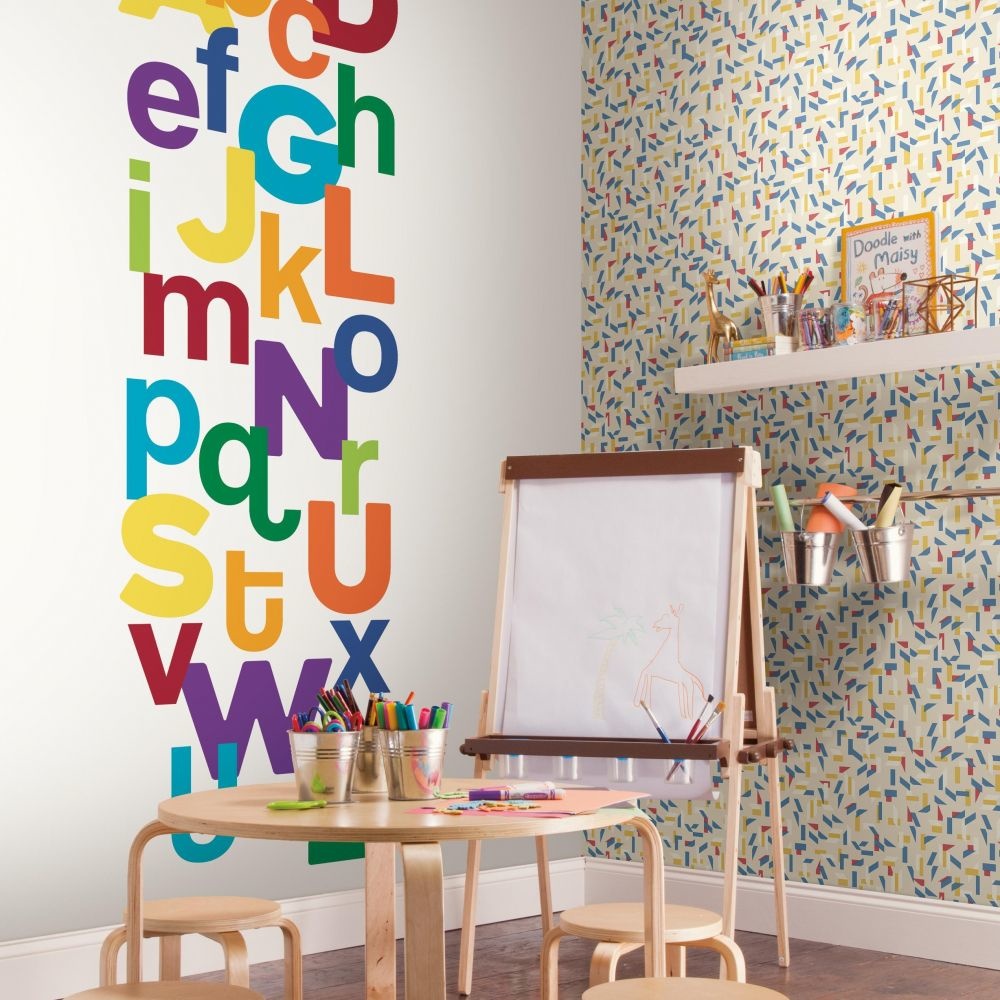 For a Formal look use large scale patterns with dramatic colours.

For a fun look use regularly-spaced patterns such as dots. 

Choose the theme you wish to provide to the room, using borders with thematic scenes is useful to generate the desired atmosphere. However, borders must match coloring with the background. 
Enhance your room's strengths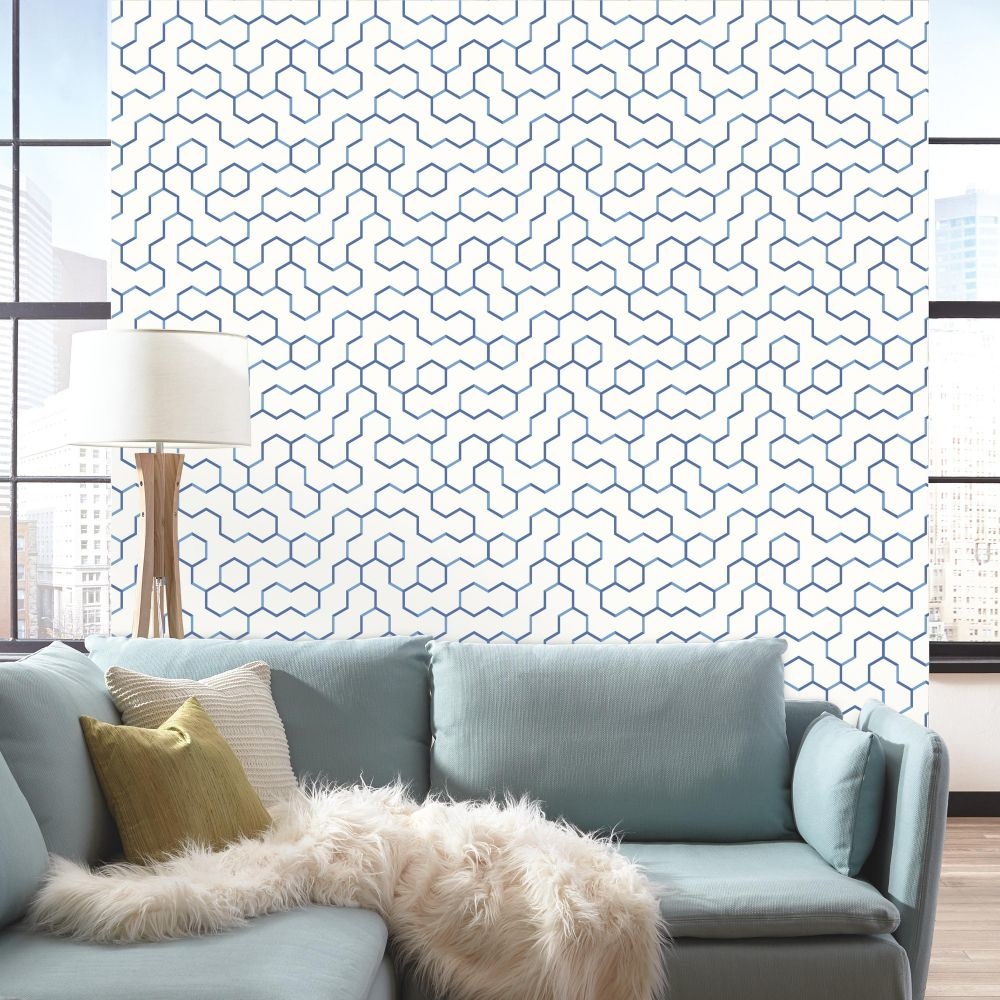 Stripes and vertical patterns emphasize height and suggest formality.

U and V shapes make the room to appear higher.

Horizontal Patterns on wallcoverings make a room look wider

, as well as,  enhance relaxation, silence, and repose. 
Incorporate designs wisely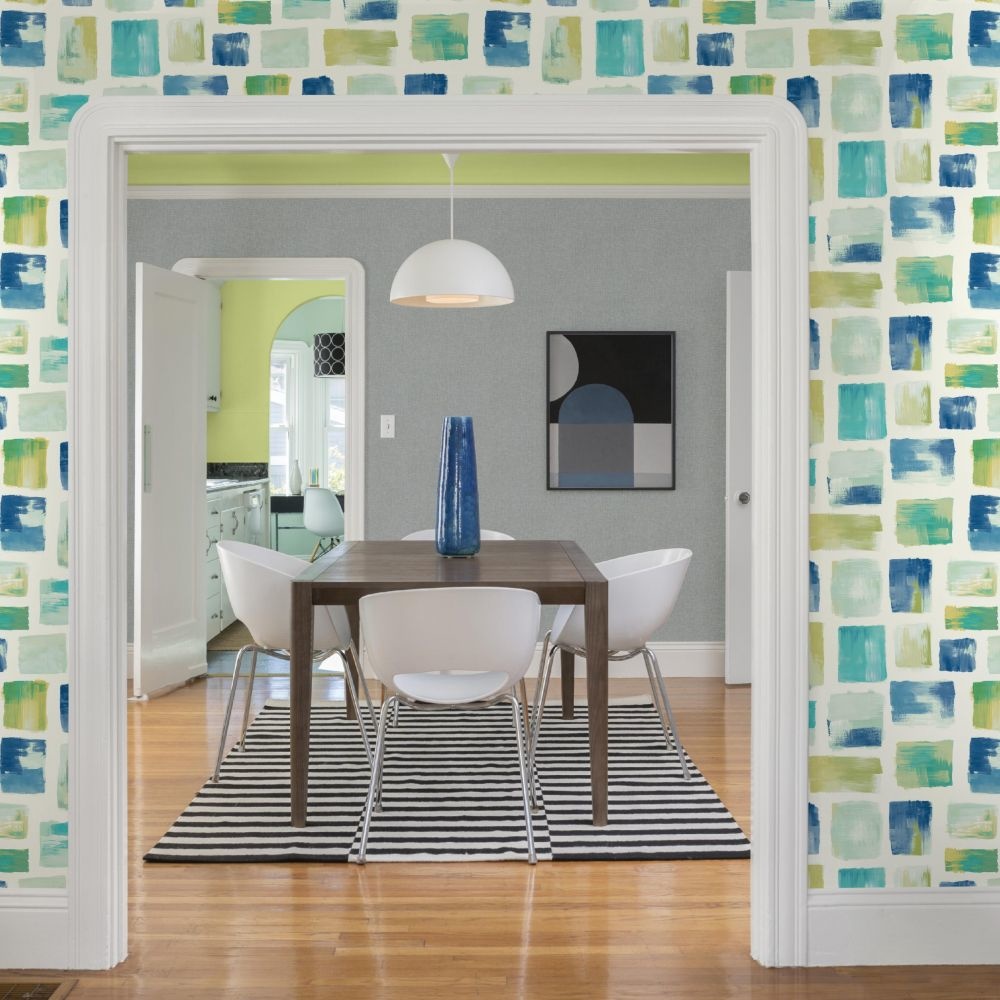 Too many patterns can overwhelm.

Plain walls can be boring. 

When mixing different patterns in near areas, be sure to match colouring.

When in doubt, it is always useful to seek professional advice from our interior designers at Decor2go.